We hope this site serves to inform you about our club, encourage your membership and as an educational tool to learn more about the field of numismatics.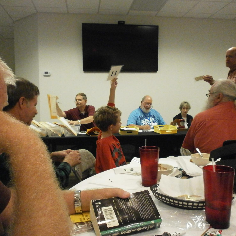 THE RICHMOND COIN CLUB
COIN & CURRENCY SHOW
Richmond Fall Coin & Currency Show
The next show is scheduled for
Friday & Saturday 10AM - 6PM; Sunday 10AM - 3PM
AccA Shriners Center. 1712 Bellevue Ave., Richmond, VA 23227
US, Foreign, and Ancient coins and currency
Free parking, admission, and appraisals
Contact: Bill Scott 804-350-1140 email: woscott1@gmail.com
Virginia Numismatic Association
63rd Annual Convention, Coin & Currency Show
September 23-25, 2022
Fiday 10:00AM - 6:00PM; Saturday 10:00 AM - 6:00 PM; Sunday 10:00 AM - 2:00 PM
Fredericksburg Expo & Conference Center
2371 Carl D. Silver Pkwy,
Contact Bourse Chair: Richard Schornak (757) 650-0235. Email: rschornak@cox.net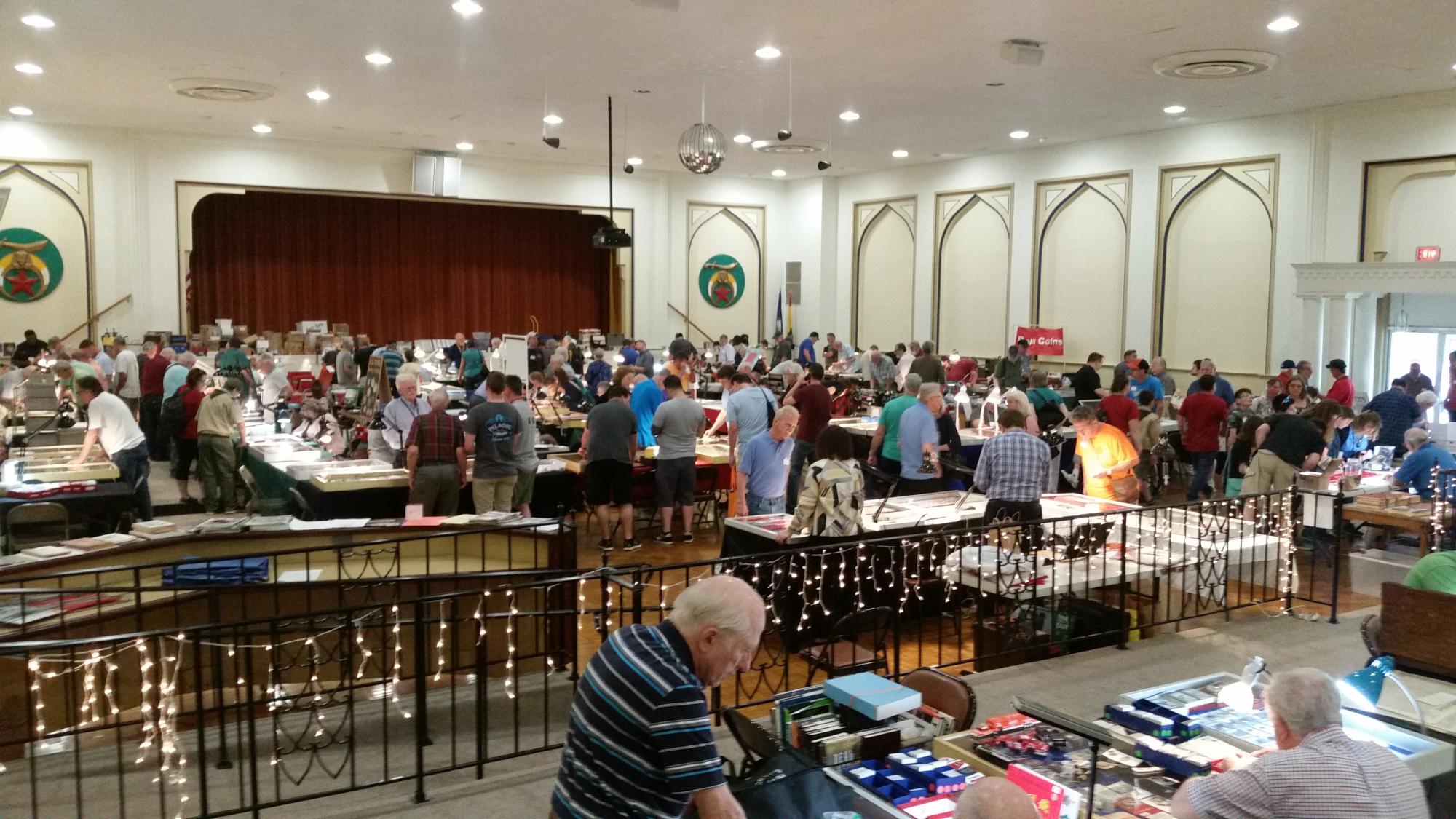 2022 Richmond Coin Club meeting Dates:
Central Virginia Coin Show
Ivey Memorial United Methodist Church, 17120 Jefferson Davis Hwy, S. Chesterfield, VA 23834.
Contact: Bill Scott 804-350-1140.