We hope this site serves to inform you about our club, encourage your membership and as an educational tool to learn more about the field of numismatics.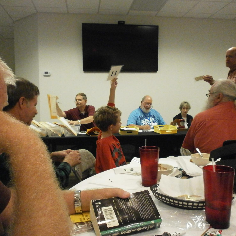 THE RICHMOND COIN CLUB
COIN & CURRENCY SHOW
Greetings, I hope this message finds you well and navigating life as well as can be expected. The Richmond coin club is acutely aware of the efforts to contain

COVID-19

and the effects those efforts have on the globe, the nation, the Commonwealth of Virginia, and the Richmond coin collecting community.
In keeping with the public safety mandates set by Virginia's Gov. Ralph Northam; The Richmond Coin Club has decided to cancel upcoming regular monthly meetings until further notice. The meeting
scheduled for Tuesday, April 7, at the Pickle Barrel, has been canceled.
Due to continued concerns with COVID-19,
The Virginia Numismatic Association (VNA) 61st Annual Convention, Coin & Currency Show has been cancelled.
Due to the continued concerns with the COVID-!9 virus, the Richmond Coin & Currency Show scheduled for May 1-3 has been cancelled.
We instead hope to see you next October 15-17, 2021.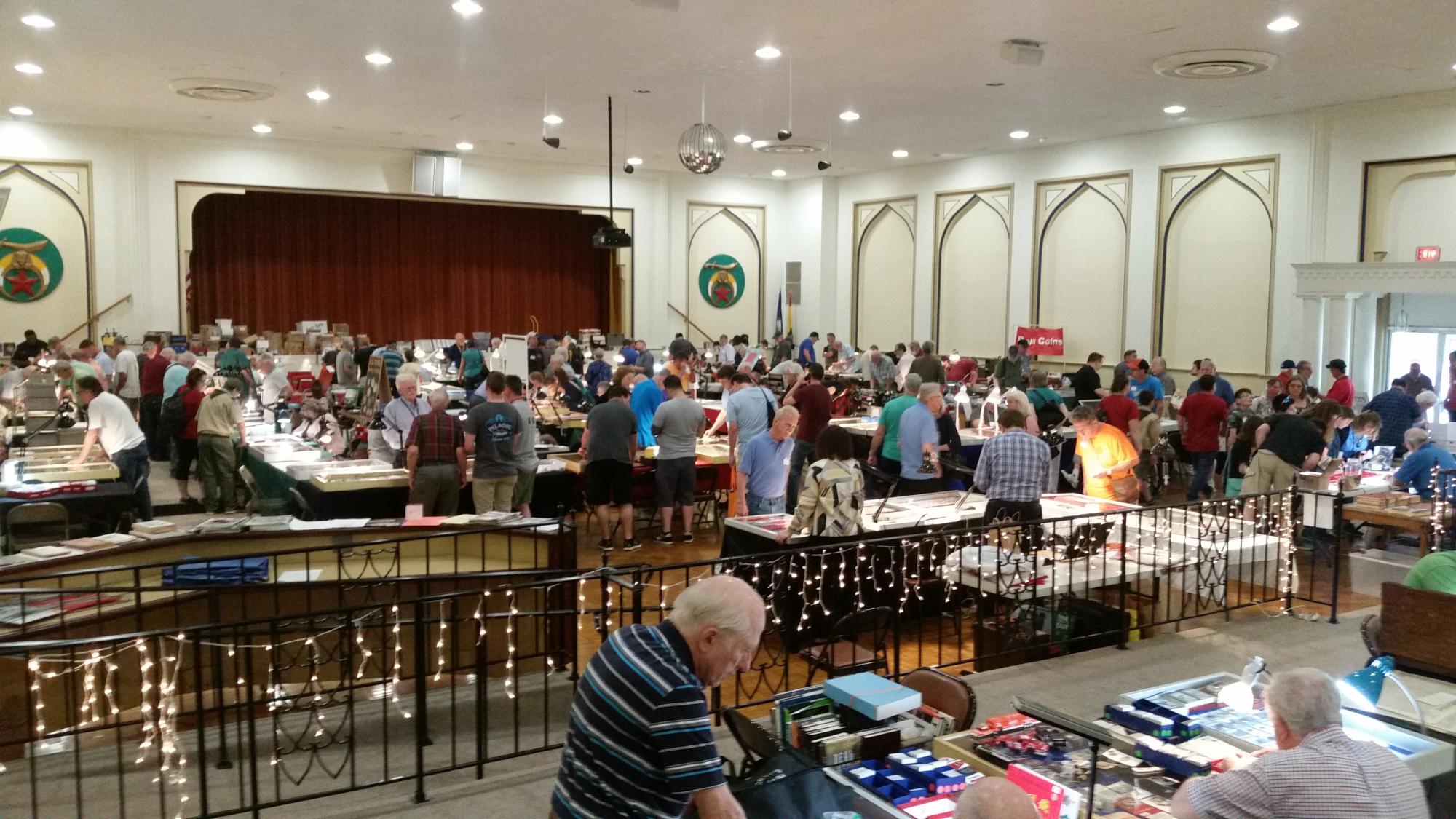 2021 Richmond Coin Club meeting Dates: